The University of Applied Science (FH) has been founded in 1971. It stands for quality culture in all perspectives of university life: process of education, research, transfer and management as well as supportive services. The FH Münster exsists of 12 faculties, 2 interdisciplinary institutions (Technique Transfer and VET) as well as 2 central research facilities.
The department Health Care at the Münster School of Health has been found in 1994. The Münster school of Health (MSH) offers 10 degree programs. The health care programs educate in the areas of nursing, management and education. However the main focus of these programs lies on teacher education for vocational education and training of nurses, physiotherapists, speech therapists and other health care professionals. Furthermore we are involved in the education of student nurses in the Undergraduate program and we are holding an interprofessional program at Masters in Palliative Care and Psychiatric Care.
Our research fields are VET, entrepreneurship courses, fostering teacher training in terms of simulation of complex situations. Main research topics are (a) Competency-based Education in Europe, (b) digitalization, eLearning and mLearning, (c) Curriculum design and design of learning materials, (d) Technical development in health care, AAL (e) participation and empowerment in changing society.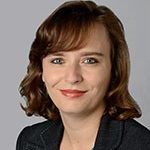 Prof. Dr. Nadin Dütthorn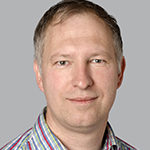 Sebastian Schünemann B.A.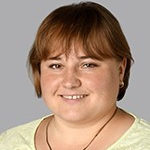 Dr. Jette Lange M.Ed.
Contacts:
FH Münster
Fachbereich Gesundheit
Leonardo-Campus 8
48149 Münster
https://www.fh-muenster.de/gesundheit/index.php
https://www.fh-muenster.de/gesundheit/forschung/gaba_learn.php?p=4,4