On Thursday 15th of June, Ida and Christine (the Danish team) held there second multipleier event in Aarhus. Over 40 participants from various sectors attended. The participants came from different enducations at VIA University College, the University Hospital in Aarhus, the municipal sector in Aarhus and private companies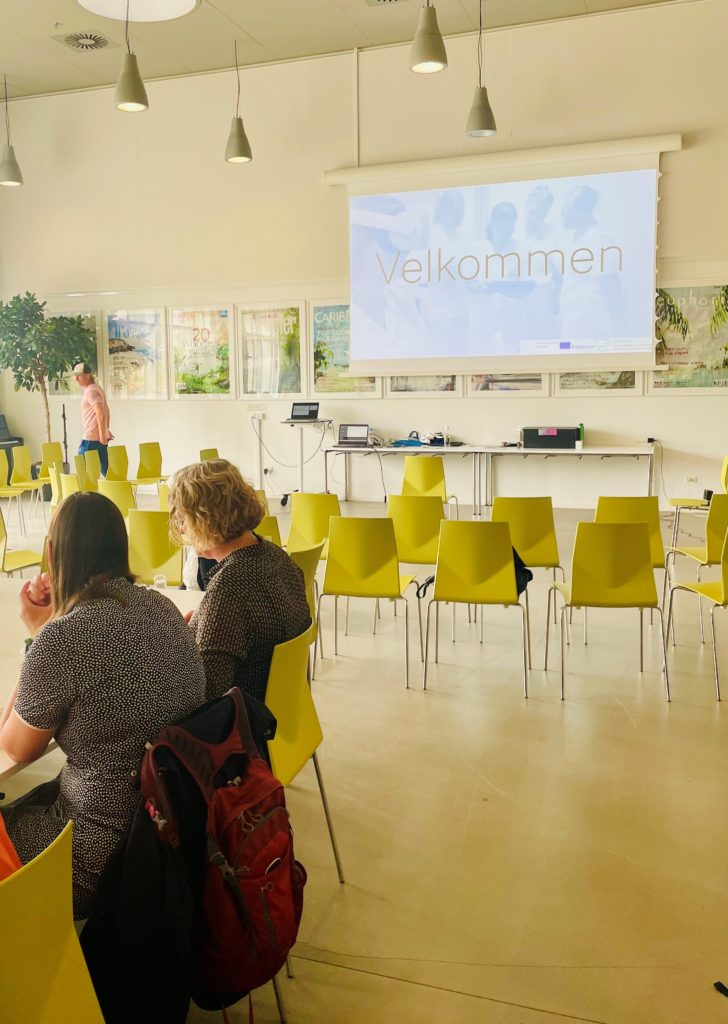 We focused on the Module description and the VR scenario on COPD in the presentation and afterwards we did a real-life casting of the scenario.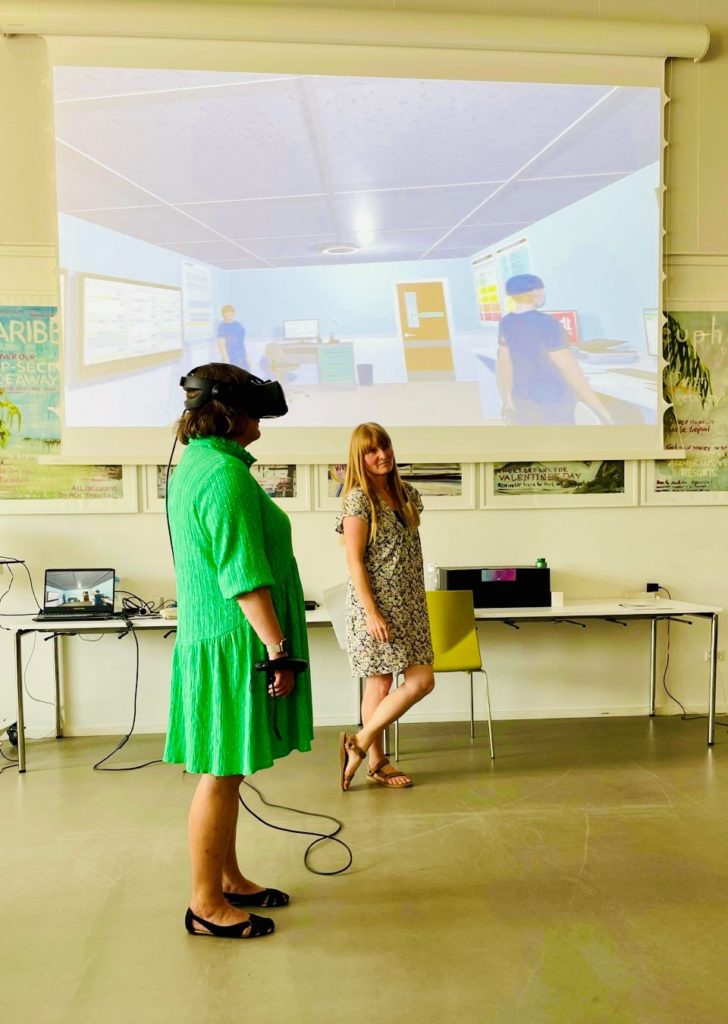 We had a great afternoon with a many interesting questions and reflections on how VR can contribute to the education of nurses in Denmark. The participants were especially keen to discuss how VR can be a learning activity that trains the student nurses in handling complex nursing tasks.