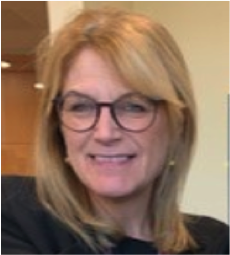 Dr Siobhan Smyth is a lecturer in the School of Nursing and Midwifery, University of Galway.  She teaches across undergraduate and postgraduate programmes and also supervises research at undergraduate and postgraduate level. Siobhan's main research areas are related to teaching and learning and mental health issues such as psychosocial interventions in mental health nursing and older people and dementia. Her methodological expertise are in qualitative research approaches including case study, mixed methods and qualitative evidence synthesis. Siobhan has published in high quality peer reviewed journals and has been a co-applicant/investigator and collaborator on a number of interdisciplinary research projects including dementia and mental health lead projects.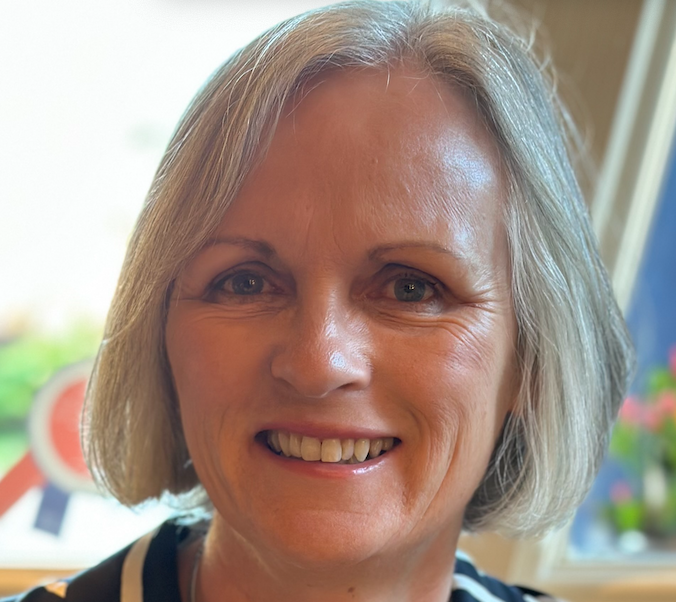 Yvonne Finn, MD in Medicine, is a Lecturer in the School of Medicine. At undergraduate level Yvonne has expertise in curricular development, teaching of clinical skills through simulation and in designing and quality assurance processes of clinical assessments at University of Galway. At postgraduate level Yvonne teaches in medical education and preventive cardiology programmes. Yvonne's area of clinical practice is diabetes and endocrinology. Her areas of interest in teaching are communication skills and health literacy, incorporating role-play, peer-learning and reflective practice. Her research in medical education is in communications skills, health literacy and assessments.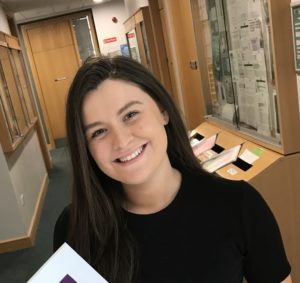 Aisling Flynn is a PhD candidate in University of Galway. She has clinical experience working in role-emerging areas of Occupational Therapy including a Memory Technology Resource Room service, prescribing technology for people with memory difficulties. Aisling's research is focused on the design of a virtual reality application for older adults living with dementia. Aisling's position as an OT encourages the inclusion of end users throughout the VR design process. Aisling is passionate about the meaningful participation of end users in research using qualitative and participatory methods. She is dedicated to person-centered and holistic research practices which influence occupational participation and engagement. Aisling has a keen interest in the role of VR for education and scenario simulation.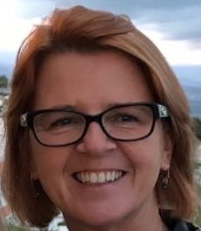 Dr Fionnuala Jordan is a lecturer at the School of Nursing and Midwifery, University of Galway. Areas of research interests include clinical trial methodology, SWAT (Study within a trial) methodology, evidence synthesis and research-based teaching approaches.